About Us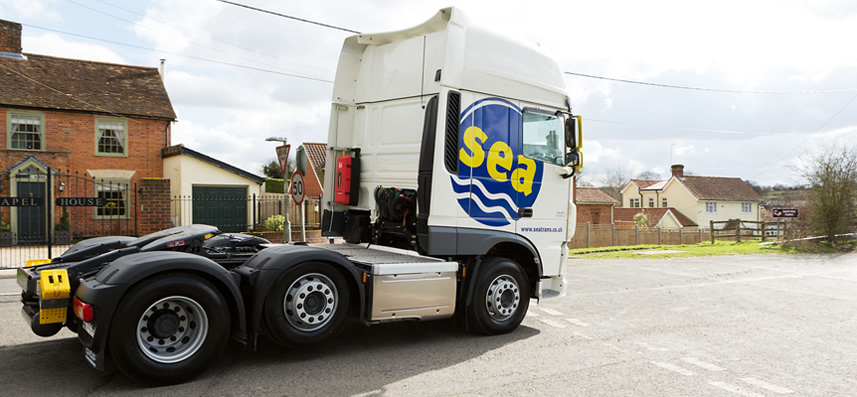 Sea transport is a privately owned and operated company, with the ability to provide our customers with a complete logistics solution, in a service focused environment.
The Directors and staff have a wealth of experience in the maritime container and UK distribution markets. There is a real passion and energy for the business.
From the very outset the Company recognized the potential in the marketplace for a niche service provider.
We wanted to provide customers with an experience, where it was easier to place business and with the surety of reliable and consistently high service levels.
We strive to "get it right, first time every time!"
Do you have any comments or feedback for what we mean to you?
Please contact claire.hepple@seatrans.co.uk