Driver CPC Training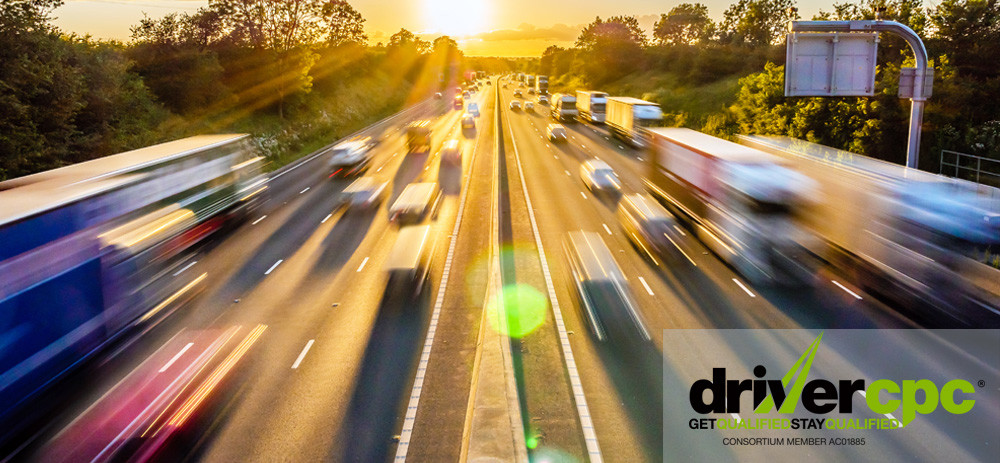 The Driver Certificate of Professional Competence (Driver CPC) is a qualification for professional bus, coach and lorry drivers.
The Driver CPC was introduced across Europe September 2008 for bus and coach drivers and September 2009 for HGV drivers with the aim of improving road safety and maintaining high standards of driving.
A Driver CPC is required for drivers within the EU or drivers of non-EU countries who wish to drive within the EU on a professional level.
To just hold a vocational licence is not sufficient to drive for a living and only approved courses by accredited training organisations will count towards your Driver CPC qualification.
This is not a formal test and no written qualification is required, but this is based on training to keep up-to-date on legislation and ensure that you are driving safely.
A Driver CPC lasts for 5 years once your training is complete. You will then be required to complete a further 35 hours training to ensure that you can continue to drive professionally.
If you would like to enquire about participating in one of our courses, please email Claire Hepple at claire.hepple@seatrans.co.uk or call 01473 276400 so we can arrange a relevant course for you.